5-Star Award
The Chaos of Change received this award for its high-quality and high-rating through Readers' Favorite Choices.
Underground Books Recognition
Underground Books is one of the most acclaimed indie websites on the internet. The Chaos of Change was given this banner of excellence in 2017.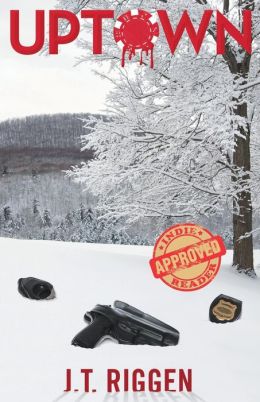 Indie Reader Approved
My first novel, Uptown, received an official "Seal of Approval" from the Indie Reader Magazine -- one of the premier Indie book companies in the country.